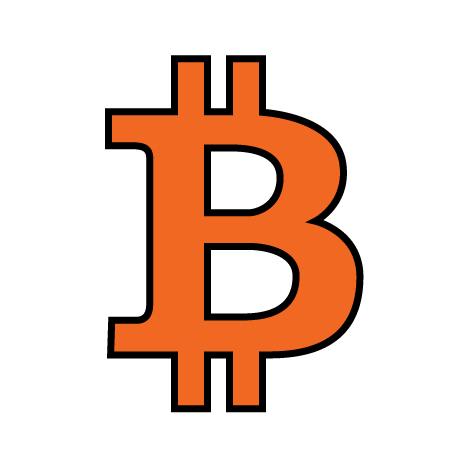 CoinDesk interviews MIT's new Digital Currency Initiative director Brian Forde and proves he is a smart, articulate choice for the job. The interview covers his stand on the emerging bitcoin technology and MIT's goal of staying neutral while looking government impact.
It's hard today for a cryptocurrency startup to approach a federal, state or local government or international organization and say 'Do I have a solution for you', and for them to say 'Yes, I fully understand cryptocurrency, think it will solve all of my transaction-based problems and I will buy your solution tomorrow.'
I whole heartedly agree with Forde when he says, "I think bitcoin needs more diversity, not less."